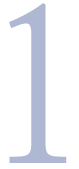 All valves are manufactured to the customer's specifications.
Let us know your needs.
• Thermometer equipped valves
• Rinse port equipped valves
• Teflon® (fluoropolymer) coated flush bottom tank valves
• Combination of two or more valves
(Aska valves can be customized in a variety of ways. They can be jacketed, made of special materials, or designed to replace existing valves.)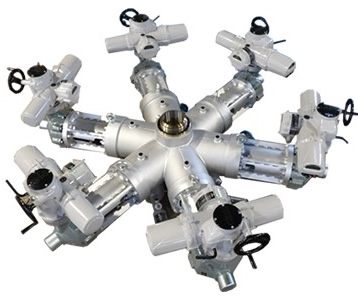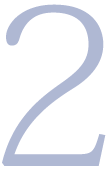 Aska valves have no internal dead space. Our design and manufacturing expertise, acquired and honed over many decades, ensures that virtually no fluid stagnates inside the valves.
Valves free from deterioration caused by stagnation are an indispensable technology for customers who need high-quality final products.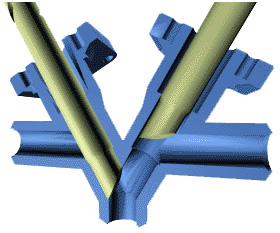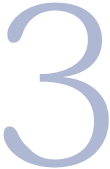 High temperatures and pressures are Aska's best technological field of expertise. Thanks to metal touch achieved by Stellite® welding and cutting-edge machining, our valve seats do not leak even under the most severe conditions.
The seats are heat treated for stress removal after welding and do not leak at actual operating temperatures (approximately 300 °C).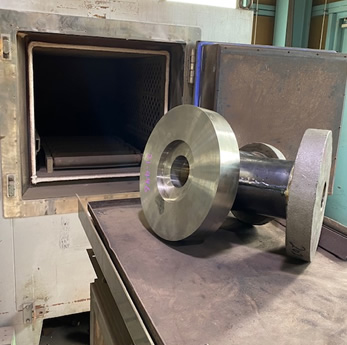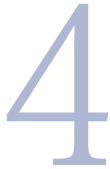 Aska recommends an overhaul after three years of use. Periodic maintenance and overhauls will make your valve safer and last longer. Preparing for an overhaul is as simple as sending the valve to Aska. Our expert engineers will carefully disassemble, clean, inspect, and service the valve before returning it to you.